Even though Netflix keeps coming out with new features, the revolutionary series that changed the way the world thinks about technology, love, communication, sex, each other and more, Black Mirror, is back with Season 5 on June 5th.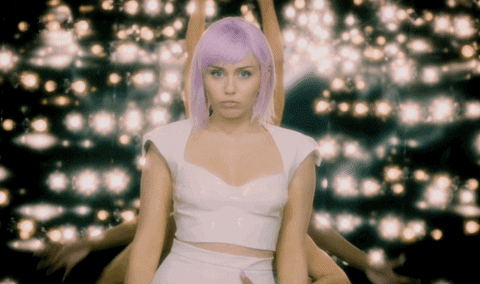 Netflix's new trailer features a star-studded cast shocking viewers including Miley Cyrus, Andrew Scott, Anthony Mackie and Yahya Abdul-Mateen II.
The new season is featuring three brand new stories directed by Charlie Brooker and Annabel Jones. Netflix says, "This sci-fi anthology series explores a twisted, high-tech near-future where humanity's greatest innovations and darkest instincts collide."
From what we can tell, the episodes will surround three to four different main subjects. One being a Mortal Combat-like video game setting. A story with Mackie about how dating apps can destroy a relationship. A young girl trying to find friends all while a virtual Cyrus is trying to become a famous performer in a digital world. Lastly, a story about a man driven insane because everyone around him will not look up from their phones.
Check out the new trailer for Black Mirror Season 5 here:
Are you excited for the new season of Black Mirror? What do you think this new cast has to bring to the phenomenon? Let us know on Twitter @VergeMagOnline.