What a weekend! Just after a huge announcement from Jessica Biel ad Justin Timberlake early last week, it looks like another superstar couple has their own announcement. Johnny Depp and Amber Heard have officially tied the knot! After getting together is 2012, this seems like a pretty quick move for Depp. He never wed the mother of his children, Vanessa Paradis, who he was in a committed relationship with for 14 years, so after only 3 years together this was a surprise for a lot of fans.
It was rumored that the pair was set to wed this past weekend, though the two just could not wait. On Tuesday, 3 February 2015, a small civil ceremony was held at Depp's homes in  California. The pair then made their way to Depp's private island, Little Hall's Pond Cay, in the Bahamas. Photographers were able to catch a small setup of about two dozen chairs in front of a small white tent. No word yet on how or if Depp's two children were involved in either ceremony.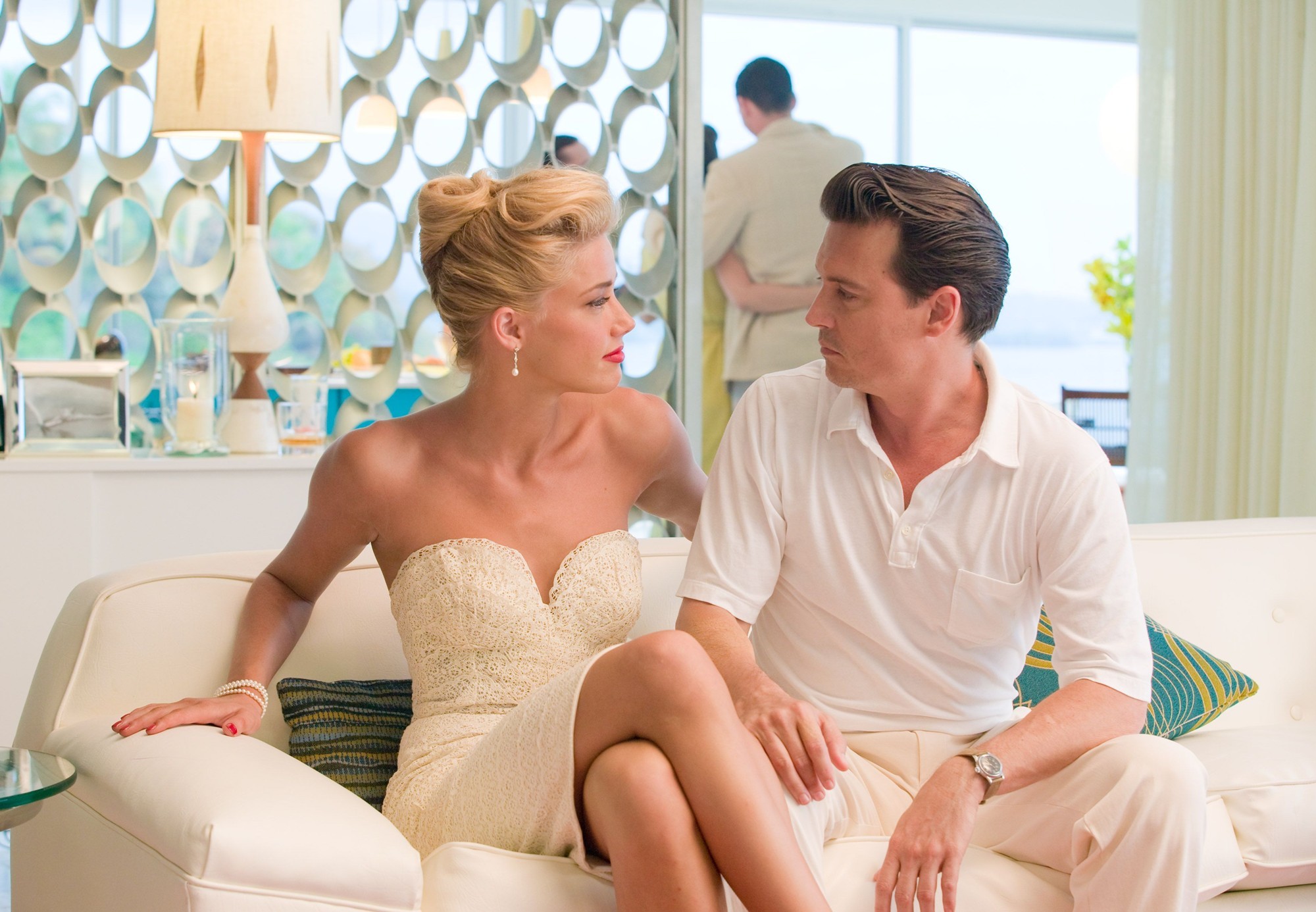 This is Depp's second marriage and Heard's first. The pair met while filming The Rum Diary together back in 2011. Though the film did not get the best reviews, it did seem to spark an amazing romance. Here's hoping for a long and happy marriage between the talented couple!